CONCENTRATING IN MATTERS OF ENTITY FORMATION, BUSINESS TRANSACTIONS, REAL ESTATE, ESTATE PLANNING AND PROBATE LAW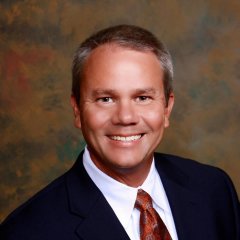 WELCOME to my website. My name is Dwayne Hitt. From my principal office in Fort Worth, Tarrant County, Texas, I have been providing legal services to businesses and individuals throughout the State of Texas since 1987.
My practice is dedicated primarily to business, commercial and real estate matters, but I also do a good amount of estate planning and probate work. And since many of my corporate and individual clients rely upon me for full-service legal advice and representation, I have extensive experience in many other areas of law.
Please explore the rest of this site to learn more about me and my law practice.